Welcome back to the Besties UK blog
We are looking for some crafty gals or guys that have a blog, and can share creations made on their blog and facebook and other social media,
You will be required to make two projects a month
You will be provided with the images for these projects.
We will link your name to your blog, give you a badge and watermark for your creations.
If this sounds like something you would like to do

enter our current challenge

and contact Cindy at
bestiesukchallenge@gmail.com
Thank you.
Its the 15th of the month again already and here we are in July the months are flying by and we have a lovely Same But different
post for you all today...
Today we are using this gorgeous image by Sherri Baldy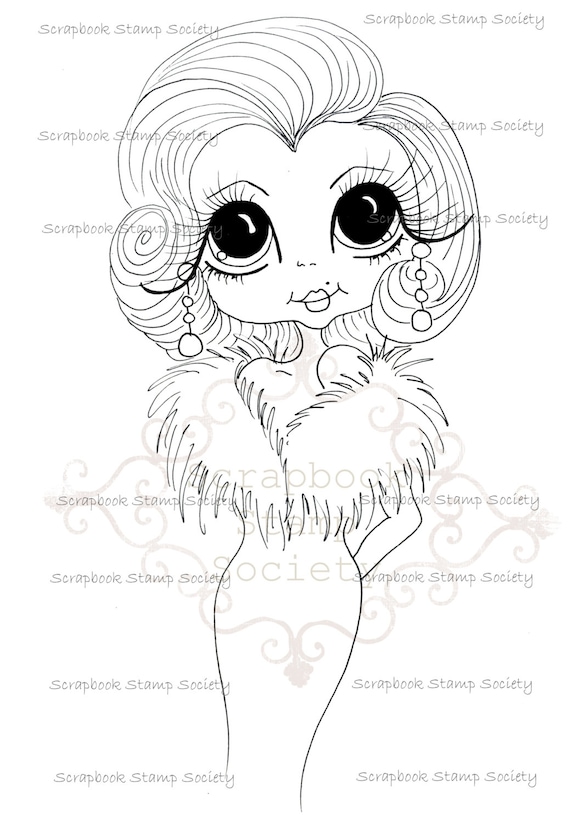 It's a beautiful image and can be purchased
here
If you would like the chance of winning this gorgeous digi just leave a comment for the design team ... Winner will be picked at random on the 29th
of July
xxx
Here are the lovely design team projects .....
Don't forget to leave a comment below
you could win this fabulous digi ... for your crafting projects ....